Panopticon
A situation for introspection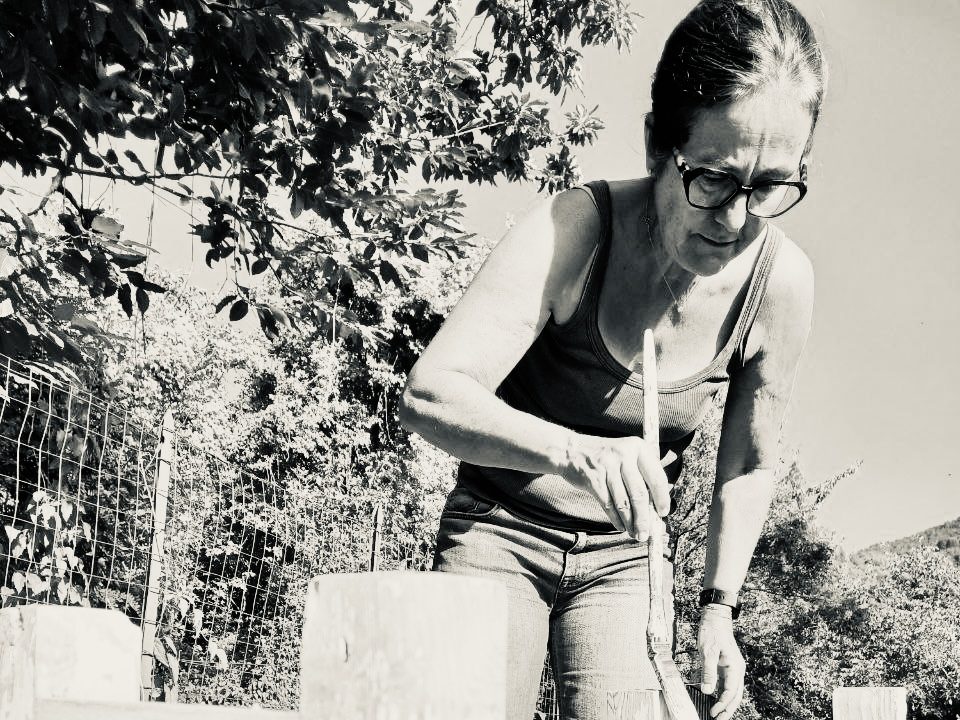 There is a space just outside the village, a little below the large church and right above where the dead live, which has been dedicated to children.
From there you can overlook the valley, the mountains and even the village where only few people live. Under your feet, you can feel the ancient road.
It is the place where you can look inside yourself and find everything you are looking for. I used to go there every morning and that's where I would go back.
– Cristina Vignone