Map[pa]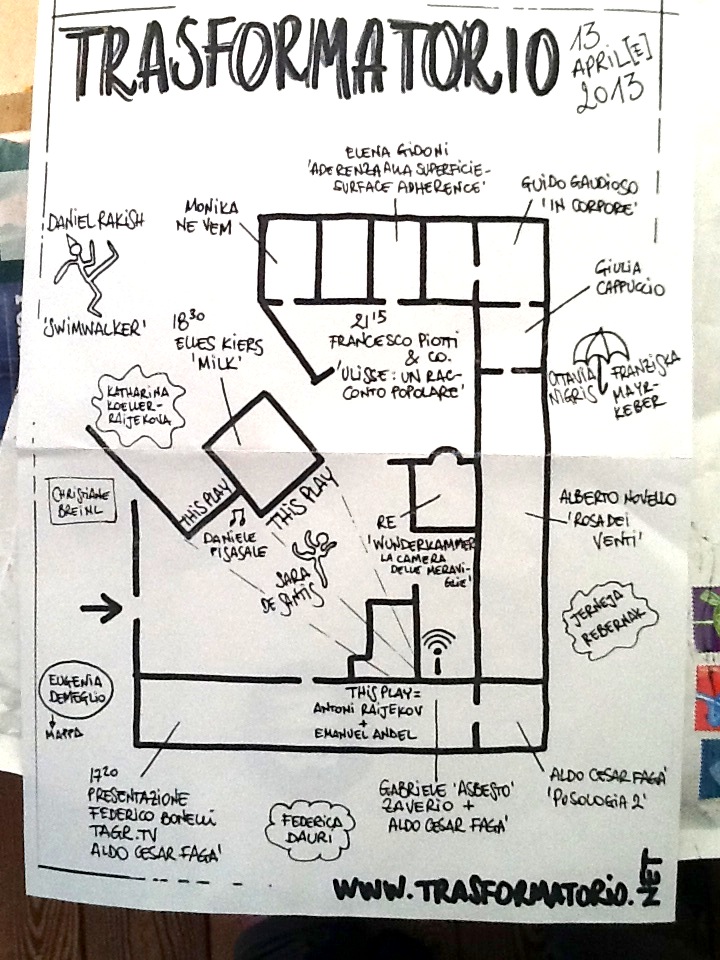 On the evening of 13th April the castle opened its doors to the resident population of Montalbano and more guests. The castle changed its form through the interventions of the Trasformatoristas, offering the audience a different perspective on a familiar site.
The Trasformatoristas' interventions were contributing in creating an immersive experience rather than a linear one. So the idea of the Map[pa] came to my mind, in order to facilitate the visitors' journey, suggesting them to become one-night-explorers, looking at 'their' castle with the eyes of someone who would see it for the first time.
M. Eugenia Demeglio
La sera del dosage of valium to increase appetite in cats 13 Aprile, il Castello ha aperto le sue porte alla popolazione residente di Montalbano e ad altri ospiti. Il castello aveva cambiato la sua forma grazie agli interventi dei Trasformatoristas, offrendo al pubblico una prospettiva diversa su un sito familiare.
Gli interventi dei Trasformatoristas contribuivano a creare un'esperienza immersiva piuttosto che lineare. Ecco quindi come l'idea della Mappa[pa] mi è venuta in mente, al fine di agevolare il viaggio del pubblico nei differenti siti del Castello, suggerendo loro di diventare esploratori-di-una-notte, e di guardare il 'loro' castello con gli occhi di una persona che lo veda per la prima volta.
M. Eugenia Demeglio