Territory Scars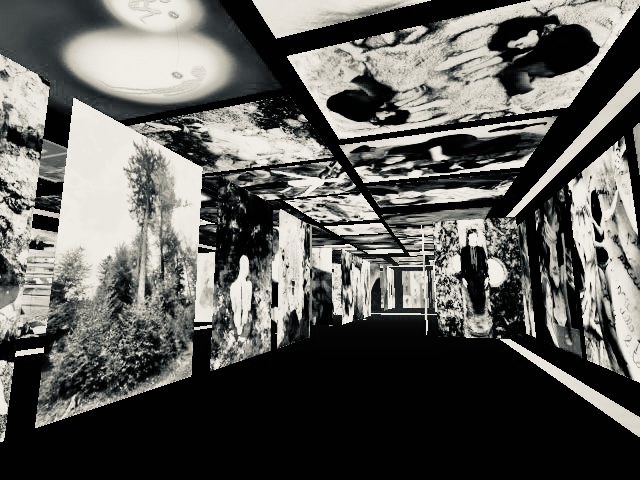 Artistic transformations for healing traumatic events shared by inhabitants of a territory
We all have scars. They often remain voiceless and without recognition. The #scarkisses collection is a narrative and interactive project that tells stories of human scars; they are past wounds, embroidered into our life, experiences that have shaped and empowered us.
In sharing scars and stories, we embark on a visual journey of self-discovery and create a new story we can share with the world. Those stories unfold together, while evoking emotions very personal to each storyteller.
From the stories, I create photo-collages. These are not only portraits of scars but of the healing processes. They celebrate people's strength highlighting impressions and sensations that remain suspended from a time stolen from everyday life.
For Trasformatorio, my intent was to take #scarkisses from the personal to the collective: experimenting with new ways of interacting with people and places in order to find the 'scars of the territory'. How to gather data and progress to the process of artistic transformation of the collected material to create 'portraits of healing processes' that characterize my artistic project.
My mind flew high and I created a Virtual Reality gallery. But to communicate remotely with a country that is not very technological and more used to interactions in real life, the best results I have obtained with some simple, old-fashioned phone calls.
I was sent some texts by Alessia; her participation was immediately very intense and sensitive, and I streamed the audio in the virtual gallery together with my questions to the inhabitants.
Other interesting material was received thanks to the help of Mariella and her family; texts, images and answers, now fixed in the form of NFTs.
– Barbara Tosti