RE – Trasformatorio Residency
Flown in from the volcanic center of the Mediterranean to the northern comforts RE is in Amsterdam for the first FORLMAL Trasformatorio residency out of Sicily.
The concept is developed in connection with Hansko Visser, Dierk Roosen and NDSM Treehouse but, since the venue in north of Central Station is a bit late opening, is taking place for now in FBP studio: in Marcusstraat 52.
RE will start exploring and transforming starting out from the themes available in the dying cultural landscape of heavily gentrified Amsterdam, starting from sowers and garbage as a good artist should. So far we attempted the rescue of a huge rat and failed, found a behive of dead bees abandoned below a luxe condo and noted the brand new Lotus parked in its garage.
RE will move at the end of the month to Groningen for a 2 week intensive transformation organised by Hansko Visser named temporarily " modern icons for the non-saintly, floating" and realise a more complex work for the northern city.
During her work in A-town you can reach her via fredd: consider donations in old windows and good stories.
The press release is here: REsidency-pers-nl
UPDATE
The opening of her exposition in guerrilla gallery "Pilot" on the canal of the Spilsluizen in Groningen will be on Sunday 13th of October, from 15.00 onwards, with live/life-boat- instant-composed-music by carefully selected famous improvisers.

A beautiful gift to the town, to celebrate its last horeca-free zone!(dutch for gentrified leisure) 

We will have bread and wine.
For more information 
www.facebook.com/events/830217834041867
www.re-artist.eu |www.saatchiart.com/RE
www.ceda-i-olgica.net |https://trasformatorio.net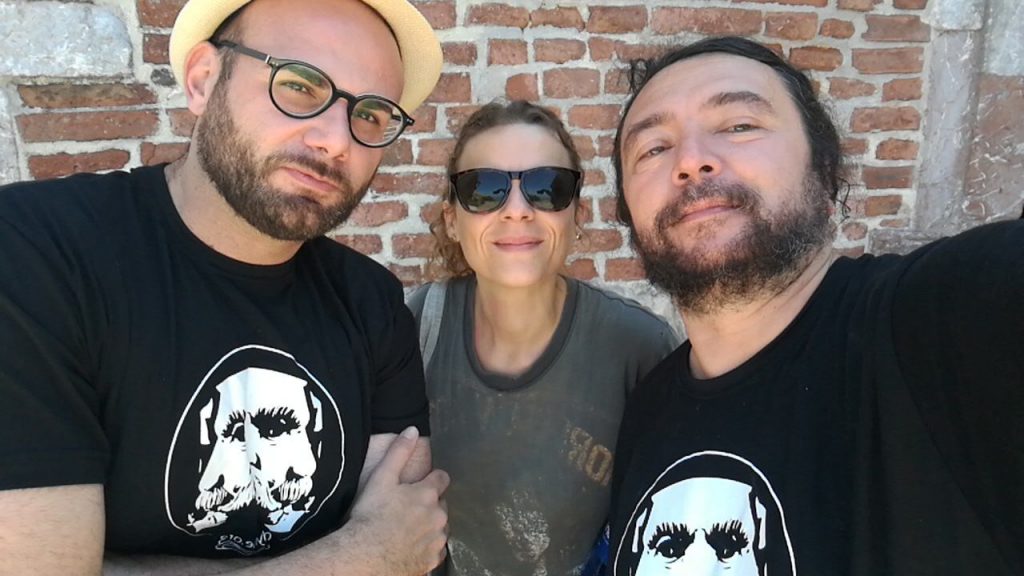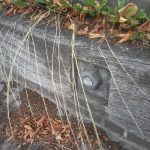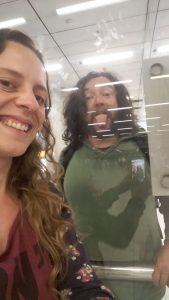 –